Discover AM studio
We are AM studio, a glass design company that offers full service of exterior, interior and artistic glass design solutions. Our passion is to convert bold glass design ideas into functional elements or structures.
As industry leaders, we have been successful doing so for over 15 years.
Our range of handcrafted luxury products contains such as decorative glass plates, frameless & beveled mirrors, lighting, washbasins & sinks, art and monumental artworks.
Latest Glass Design Products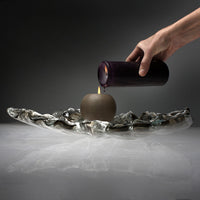 Impress Decorative Glass Plate
Plate with a story. It has imprint of real-life bark gathered from lindens and oaks across the Latvia, symbolizing woman and man power. Use it as a unique art piece, beautiful candle pillar, or serving plate at your home party.
See More
Request a custom order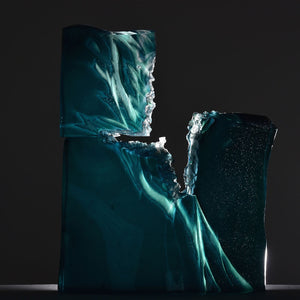 Art and Design
One of the best ways to truly make interior stand out is to pick a bold glass artwork that will make a statement.
Request a quote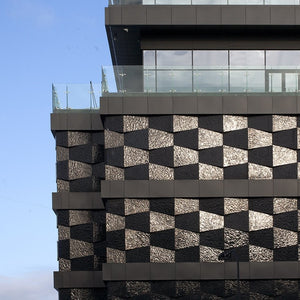 Exterior Solutions
Glass is excellent building material. Providing access to natural light, options for color customization, and the ability to blend interiors with exteriors, this wonder material can be used to transform a building into a thing of natural and elegant beauty.
Request a quote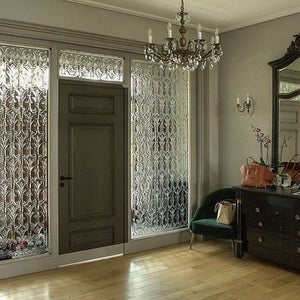 Interior solutions
Glass offers near endless potential for transforming a space both practically and aesthetically. Explore our selection of glass walls, floors, panels, skylights, and various other design elements in interior.
Request a quote